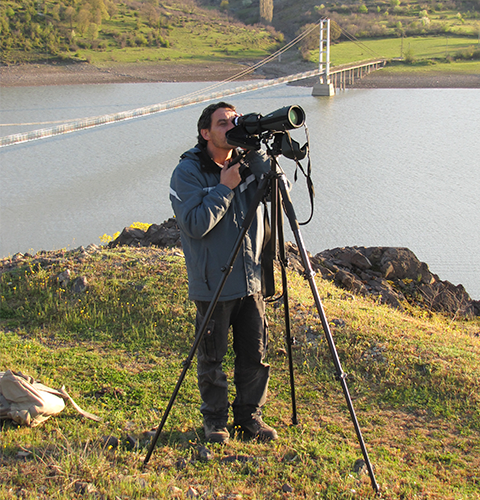 Hristo Hristov
Hristo is graduated at the Thracian University in Stara Zagora, at the Faculty of Veterinary Medicine. Since 1988 he works on the conservation of the biodiversity and sustainable development of the Eastern Rhodopes. He is one of the founders of the Bulgarian Society for the Protection of Birds (BSPB) and Conservation Center of the Eastern Rhodopes.
Within the Bulgarian-Swiss Programme for biodiversity conservation and as a conservation officer of (BSPB) in the Eastern Rhodopes Hristo worked actively on the creation of a modern network of protected areas in the Eastern Rhodopes, on biodiversity conservation, monitoring and conservation of vultures and birds of prey in the region, on the preservation and spreading of rare local breeds (Karakachan sheep, horse, dog, Rhodopi Shorthorn cattle).
He has worked for WWF – Greece on mapping of raptors in the Natural Park Dadia, Greece and as a landscape specialist for the Rhodope UNDP Project.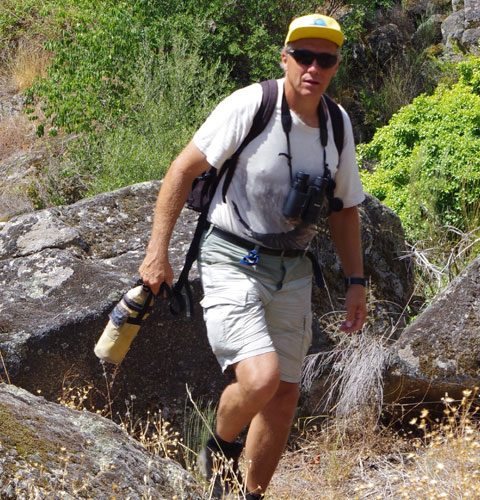 Frank Zanderink
Frank was born in Eindhoven, the Netherlands and studied tropical forestry and wildlife ecology on the Agricultural University of Wageningen, the Netherlands.
In Zambia he worked as a Conservation officer for several years and since 2004 he is working for ARK Nature, a Dutch NGO focussing on nature restoration.
For ARK he worked as a project leader for nature restoration projects in the Netherlands, Latvia, Croatia, Bulgaria and recently also in Ukraine and Germany. In most of these projects  he was working with large herbivores, and especially with wild living horses.
To his understanding and conviction wild horses and wild cattle are crucial for a natural mosaic like landscape that ensures a high biodiversity. And having these animals as key figures for wild nature, these animals  should be wild as well,  without human intervention like it once was before!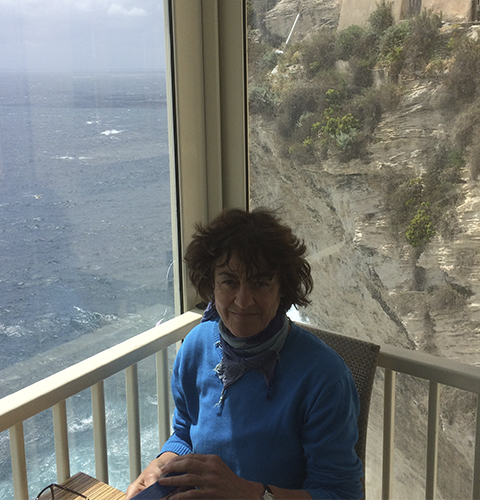 Renee Meissner
Renée was born and grown up in the densely populated western part of Holland. Still she went to school bareback on her pony untill she went to high school.
After school she worked on a mountain farm in Switzerland and studied Cultural Antropology, she did some medical studies and moved to the countryside to run a small farm with Icelandic horses, Wiltshire Horn sheep and Galloway cattle. The last animals being first imported in the Netherlands by Renée, nowadays Galloway cattle is a most popular breed in the many riverine nature reserves.
About 25 years ago Renée founded a one (wo)man consultancy: Herds & Homelands,  specialized in natural grazing with domesticated species to equal the ecological role of the extinct Aurochs and Wild Horse.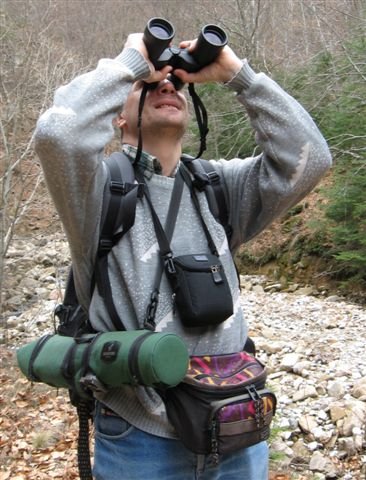 Stefan Avramov
Stefan was born on 17 October 1967. Graduated in Thracian University, Faculty of Veterinary Medicine.
He started with nature conservation activities since 1987 when he as student was involved in vulture conservation in Eastern Rhodopes. He was part of the team that created the recent network of protected areas in Eastern Rhodopes within a project of Bulgarian Swiss Biodiversity Conservation Program. Stefan participated in a few successful NGOs campaigns for amendments to several acts Biodiversity, Hunting, Fishery, Protected areas and Forestry.